Fiberlite has the perfect product for homeowners interested in having cellulose insulation combined with continuous pest control protection in home attics and walls.
InCide® Pest Control Insulation (EPA Reg. No. 44757-4-59737 and Est. No. 59737-MO-001) is specially formulated to kill insects upon contact; preventing infestations anywhere the product is applied. Because InCide® Pest Control Insulation is an EPA registered pest control product, it may only be installed by a licensed pest control operator.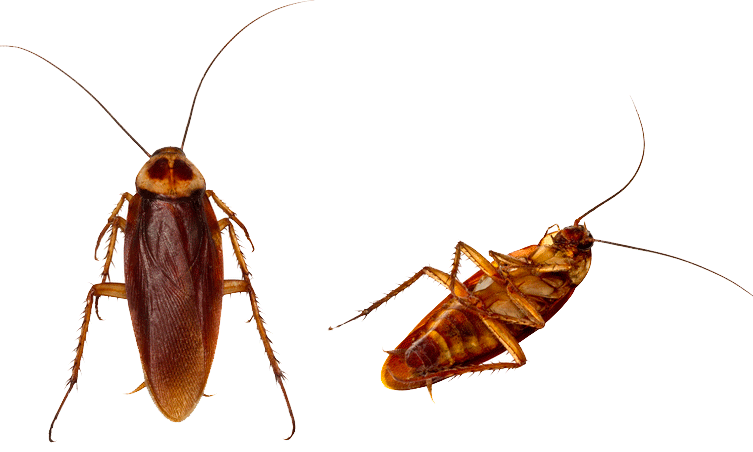 InCide® Pest Control Insulation protects against the following insects:
Drywood Termites
Subterranean Termites
Centipedes
Booklice
Silverfish
Cockroaches
Millipedes
Ants
Crickets
Sowbugs
Earwigs
Visit IncidePestControl.com to learn more about this amazing product that is bringing cellulose insulation and pest control together for good.