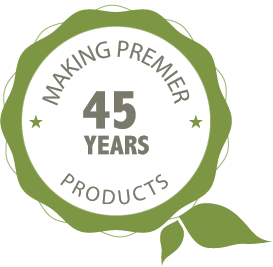 Fiberlite Technologies, Inc (FTI) was formed in 1974 way back when gas prices were $.39 a gallon and at a time when not many people thought a lot about energy efficiency. Originally called P.K. Insulation (PKI), this business catered to the industrial market and started with only one client! PKI manufactured a Thermal Insulating Cements for application to heated equipment for the power and process industries. In 1985, FTI acquired the assets for a small home insulation manufacturing company and began producing cellulose insulation.
FTI's cellulose insulation division has expanded dramatically since those early days as has the interest in having more energy efficient buildings and the environment. FTI has always remained on the cutting edge of technology, research and innovation:
In the 1990s, FTI implemented new fiberization technology which improved the density and quality of the insulation.
As the concerns over mold grew in 2000s, scientists researched and published two scientific articles demonstrating that FTI cellulose (1) actively prevented the growth of mold and (2) provided sporicidal activity against mold spores.
More recently, FTI developed a two-hour firewall product (FTI 2H Firewall) to address the growing concerns about fire safety. As contractors sought a low dust product, FTI introduced ATTIC PLUS and ATTIC PLUS PRO in order to address their desire.
Currently FTI is working with industry leaders to develop a new Environmental Product Declaration (EPD) which will demonstrate the positive sustainable of our product.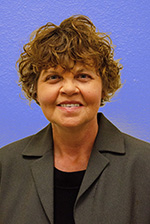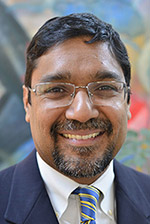 Although times have changed, the philosophy of the company has not wavered. It continues to focus on manufacturing a quality product with value added benefits and providing excellent customer service.
FTI remains a family company and a progressive leader in the cellulose insulation industry. Company president Shan Maitra is the second-generation owner and an active industry leader as immediate past president of the Cellulose Insulation Manufacturers Association. The company recently promoted long-time employee Patricia Grubb to head the production plant in Joplin, one of the few companies in the industry with a woman in such a role.